To help support National Children's Dental Month, we are partnering with Shawnee Orthodontics to bring brighter smiles to our dental patients. Our friends at Shawnee Orthodontics are giving a special discounted rate to all KTHC Dental Patients who are referred to use their orthodontic services.
We understand financial constraints could sometimes discourage patients from seeking care to improve their smiles, bite, and confidence. We will work closely with the dentists at the Kickapoo clinic to provide the best possible care to all their patients.

Dr. Anaita Mullasseril, Shawnee Orthodontics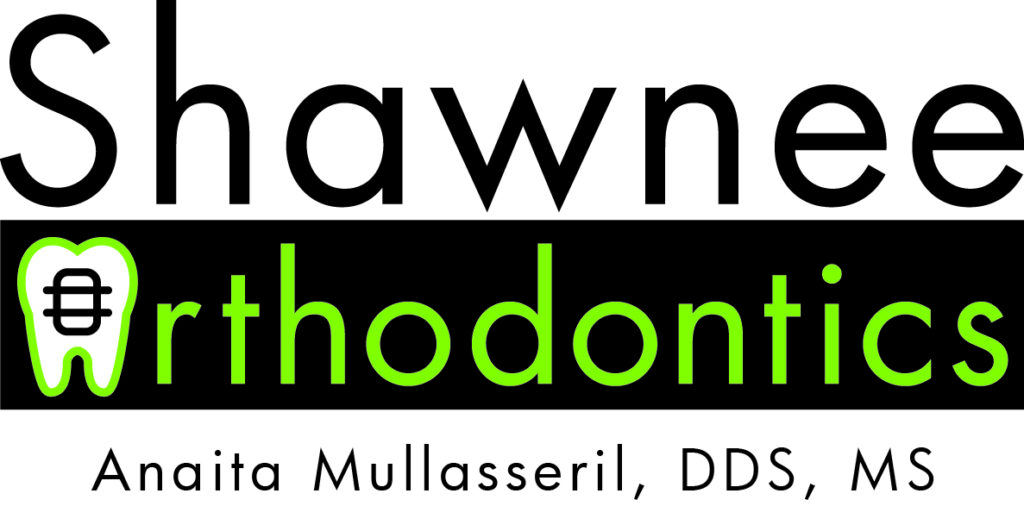 Kickapoo Tribal Health Center strives to help patients achieve optimal overall health and make it a little easier on the checkbook! Discounts on posted on the Dental Webpage, here, This is a new feature of the dental service we provide. We thank everyone at Shawnee Orthodontics for working with us!
If you have any questions, please call us at (405)964-2081 x258.