Our programs aid in our mission of overall wellness, extending our reach of care through a wide range of activities and for all ages.
About Our Programs
All Nations Wellness & Fitness Center
Emergency COVID-19 grant is to aid in the emergency needs of those affected by the pandemic's stress. People who are experiencing Substance Use problems, Health care providers experiencing Mental Health Stress related to the care provided during this time of Pandemic, as well as anyone experiencing general mental health issues due to the added stress related to the Pandemic.
Matapita Recovery Sweat Lodge for sobriety.
Methamphetamine Suicide Prevention Initiative (MSPI) Provides Suicide Prevention and Treatment of any age.
Native Connections providing suicide and substance abuse prevention services (age focus 12-24).
Preserving the Future (SPF-PFS) grant seeks to forge a comprehensive, integrated, and trauma-informed substance abuse prevention system to reduce underage drinking, strengthen prevention capacity, and provide services to non-reservation, rural, and under-served American Indian youth, aged 9-20 who reside within the area of central Oklahoma served by the Kickapoo Tribe.
State-Youth Treatment Implementations (SYTI) provides substance and co-occurring treatment, recovery, and prevention (age focus 12-25).
Talking Circles are helpful for those seeking support and encouragement from people who understand what it's like to be in similar circumstances. The concept is for people to share, learn, and encourage each other as they journey through life's highs and lows.
Tribal Opiate Response (TOR) seeks to expand and enhance the continuum of care for substance abuse services, blended appropriately with current approaches, reduce the prevalence of opioids and their negative impact on health, as well as increase abstinence with the area served by the Kickapoo Tribe.
Kickapoo Trails and Power Pavilion
Special Diabetes Program for Indians & Health Promotion Disease Prevention
New In 2020!
Can't make it to the gym or get away from your desk? Our "Hardcore From Home" fitness video series may help you! Check out our Facebook Hardcore from Home Playlist or subscribe to our YouTube Channel by clickingbelow and tune in!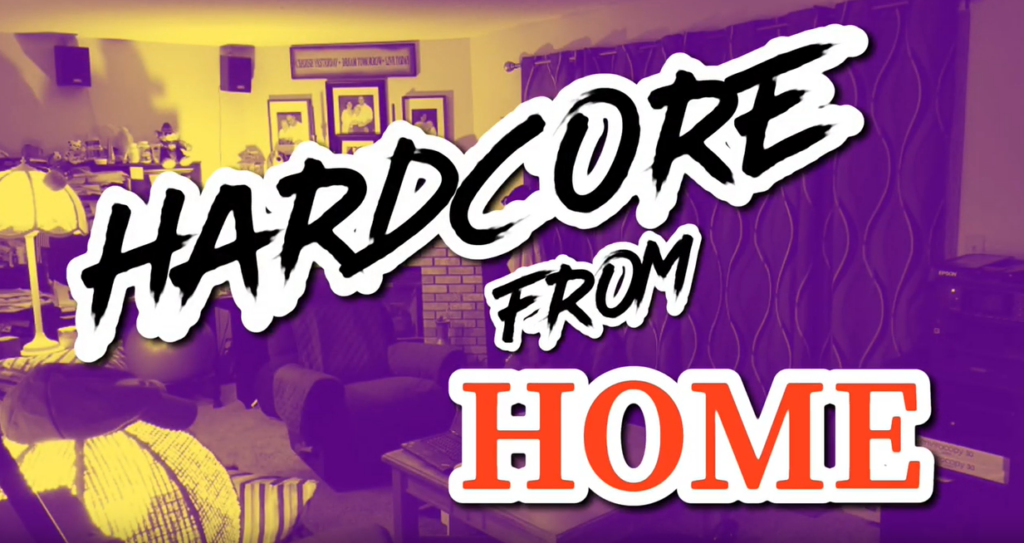 Diabetes Refresher Courses! We now have areas you can focus on to help you better manage your diabetes. These courses will be taught by our Health Promotion and Disease Prevention staff, as well as other Kickapoo Tribal Health Center professionals, click here to read more…
See your doctor for recommendations of programs that are right for you.